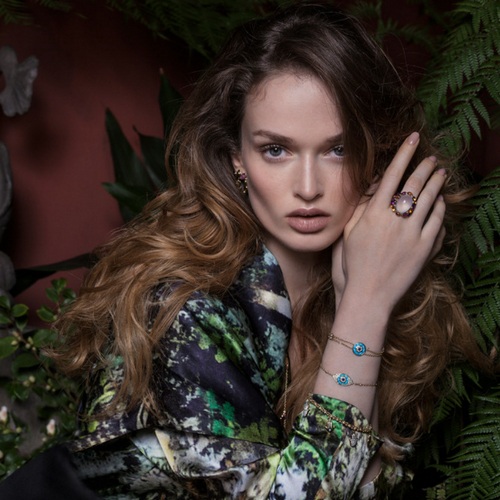 Behind the 'Boundless Blue' Collection: Inspirations
March 22, 2019
My original inspiration for the Boundless Blue collection was the iconic evil eye symbol (otherwise known as Hamsa), with its turquoise and blue colours. Instantaneously the imagery of the evil eye and its colours led me to the infamous "Blue City" of Morocco (otherwise known as Chefchaouen), with its blue washed walls mirroring the infinite sky and the spiritual belief in a greater power.
Morocco's Blue City (Image from housebeautiful.com)
Not a terribly suspicious person, for some reason or another I have always gravitated towards the Hamsa, perhaps for its protective elements but also, I'm sure, for it's historical origins.
"Let no sadness come to this heart,
Let no trouble come to these arms
Let no conflict comes to these eyes.
Let my soul be filled with the blessing of joy and peace"
Traditional Hamsa Blessing
While I knew that I wanted a connection to the magical "Blue City", I felt that a greater sense of Morocco should be incorporated into the collection. Through the use of the powerful Moroccan architectural motif and the vibrant colours of purple, yellow, pink and orange, the 'Boundless Blue' collection was born; a vibrant collection that creates a colourful and fun Moroccan scene.
Moroccan architecture and colourful spices at a typical Moroccan souk
Images from essentialmagazine.com and elevateddestinations.com, respectively.
To shop the Boundless Blue collection click here.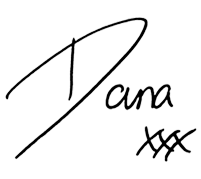 ---